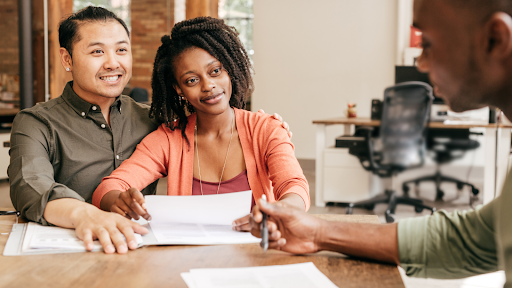 The Paycheck Protection Program (PPP) helped many of our Florida neighbors keep their small businesses afloat during the COVID-19 Pandemic. As of May 2021, those PPP loans have phased out, but small businesses still have funding needs to stay in operation, and those businesses that weathered the pandemic would no doubt like to see growth. Our team of expert relationship bankers are your resources to help you keep your small business resilient through the recovery period.
Small Business Financing Options With FLCBank
Though we can no longer offer Paycheck Protection Program loans, we have a plethora of other lending options available to help your small business remain operational and succeed. We can pair you with a relationship banker who can guide you on your journey toward business relief and recovery or start you on a whole new adventure with products like:
Small Business Loans

SBA 504 & 7(a) Loans

USDA Business Loans

Business Relief Programs
We can also pair you with small business and industry-specific checking solutions to make your day-to-day operations run more smoothly. Our array of digital capabilities is second-to-none, further saving you time, energy, and money as you see to your business.
Commercial Lending Solutions
Our suite of commercial financing options is the perfect fit for our business clients who are ready to grow to the next level. Commercial real estate loans can help expand an already-successful operation or help you open a brand new income stream. We also offer equipment loans to help you maintain or acquire fleet vehicles, fixtures, or specialized equipment for your business needs.
In addition to lending options, we also offer resources on our website to guide business owners through recovery and growth. We're here to help, and when you succeed, we do, too.
Partner With FLCBank for Your Small Business Needs
Headquartered in Jacksonville, FL, we are a nationally chartered bank with an eye toward small-town values and impeccable lending relationship services for our small business neighbors. Our team is ready and able to help you achieve your business goals. Sit down with one of our bankers today at any of our branches in Jacksonville, Orlando, Tampa Bay, or Gainesville to see how we can help you navigate the post-pandemic landscape and beyond.