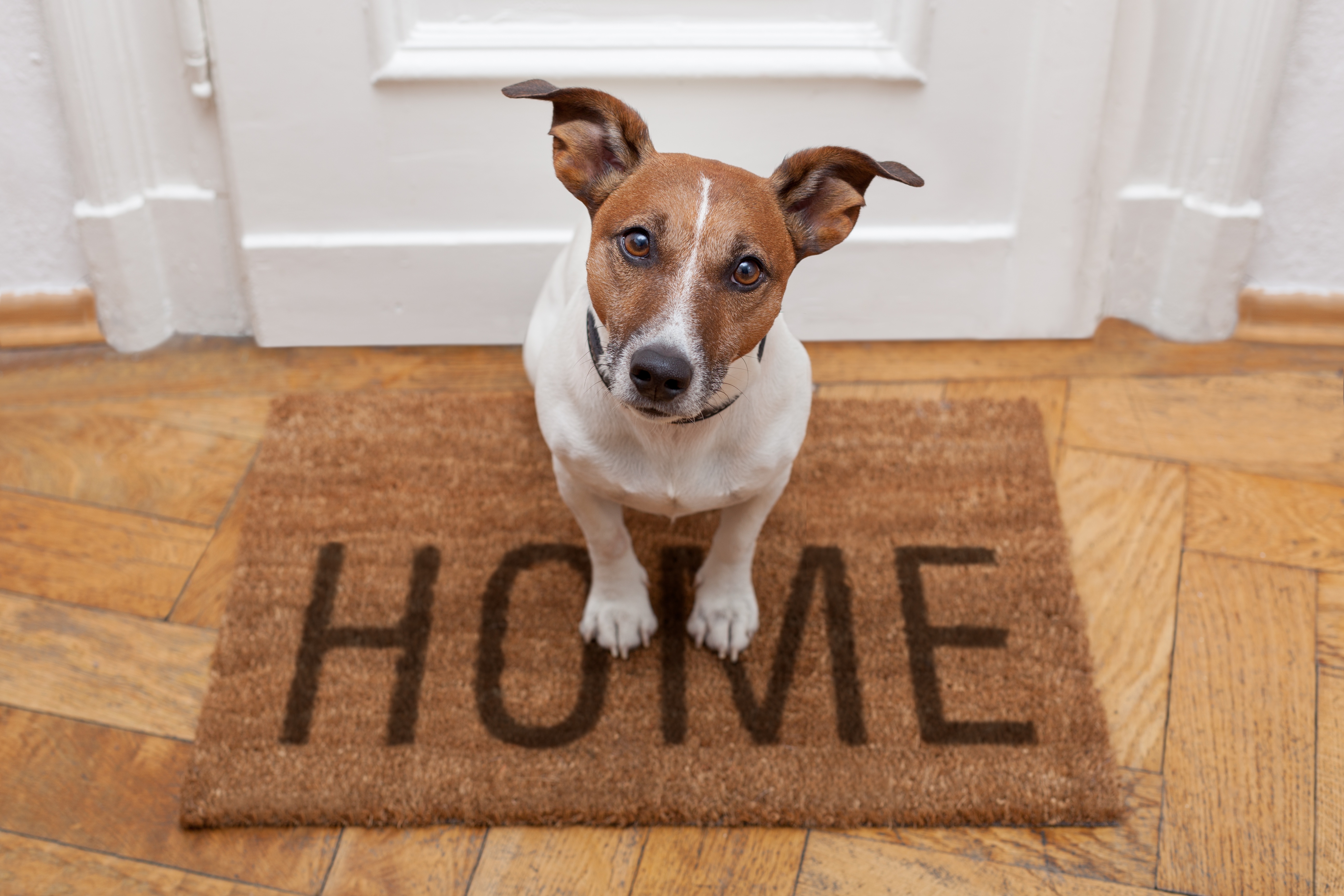 Many people, from Millennials to Empty-Nesters, are faced with the same decision when it comes time to move living spaces: Should you buy or rent? There are pros and cons to both, so the decision is rarely an easy one. What matters most, however, is the reality of your living situation.
Before you sign your next lease or apply for that home loan, ask yourself these five questions:
How limited am I?
Purchasing a house comes with a large upfront cost. There's the conventional 20% down payment (although, some loan programs like the FHA offer applicants a lesser down payment requirement, or none at all with a VA loan), closing costs, moving, among a number of other things. This is money that is usually due at closing. You may be prepared to pay a monthly mortgage, but if you have limited funds starting out, you're going to want to save longer.
How stable am I?
Are you in a job that has room to grow? Or, are you in an occupation that moves you around frequently? Can you foresee anything happening with your career, family or personal life that could interfere with you paying for your home? Analyzing your stability is extremely important—with a solid career and financially literate lifestyle, purchasing a home makes sense.
How serious am I?
Buying a home in a long-term commitment, and that notion is very attractive to buyers. With a home, you avoid having to move after a lease is up, or paying higher rent payments. Buyers are able to settle into one place more than renters and establish more of a "home" feeling. The attachment lasts years, and it is a complicated attachment to break.
How prepared am I?
Along with a mortgage, you can expect to have other monthly payments when purchasing a house. If you put down less than 20% upfront, you may have to factor in Private Mortgage Insurance, plus homeowners insurance, property tax, etc. Even if your technical mortgage is equal to (or even less) than your rent payment, you must still be prepared to pay more than just your mortgage overall.
How long am I staying?
If you aren't planning to stay in the same location for more than five years, then buying may not be for you. However, if you are ready to settle into one location to start a new chapter of your life, then putting money towards a house becomes an investment, and in the end proves to be a much better financial decision than renting. The money you spend each month on a mortgage builds equity towards the home you've purchased. However, this process takes time, of which you must be committed to.
---
Whether you buy or rent your next living space, it is important to make your decision based on your reality. Being a renter offers you more flexibility in relocation should the opportunity arise, and peace of mind when it comes to appliance malfunctions that could be a huge unexpected cost when you're a homeowner; however, creating the living space of your dreams becomes limited, and a rise in yearly rent is to be expected. With buying, you know your monthly payments build equity for yourself (instead of your landlord), and your design mind is allowed to run wild; still, purchasing a home is a huge commitment and is very costly starting out.
---
If you're a renter now working towards ownership, sticking to a budget and being smart with your money will help when you finally decide to buy. If you're ready to commit to ownership now, Florida Capital Bank is ready to help find the best funding options that fit your needs. Contact a mortgage specialist today for more information.