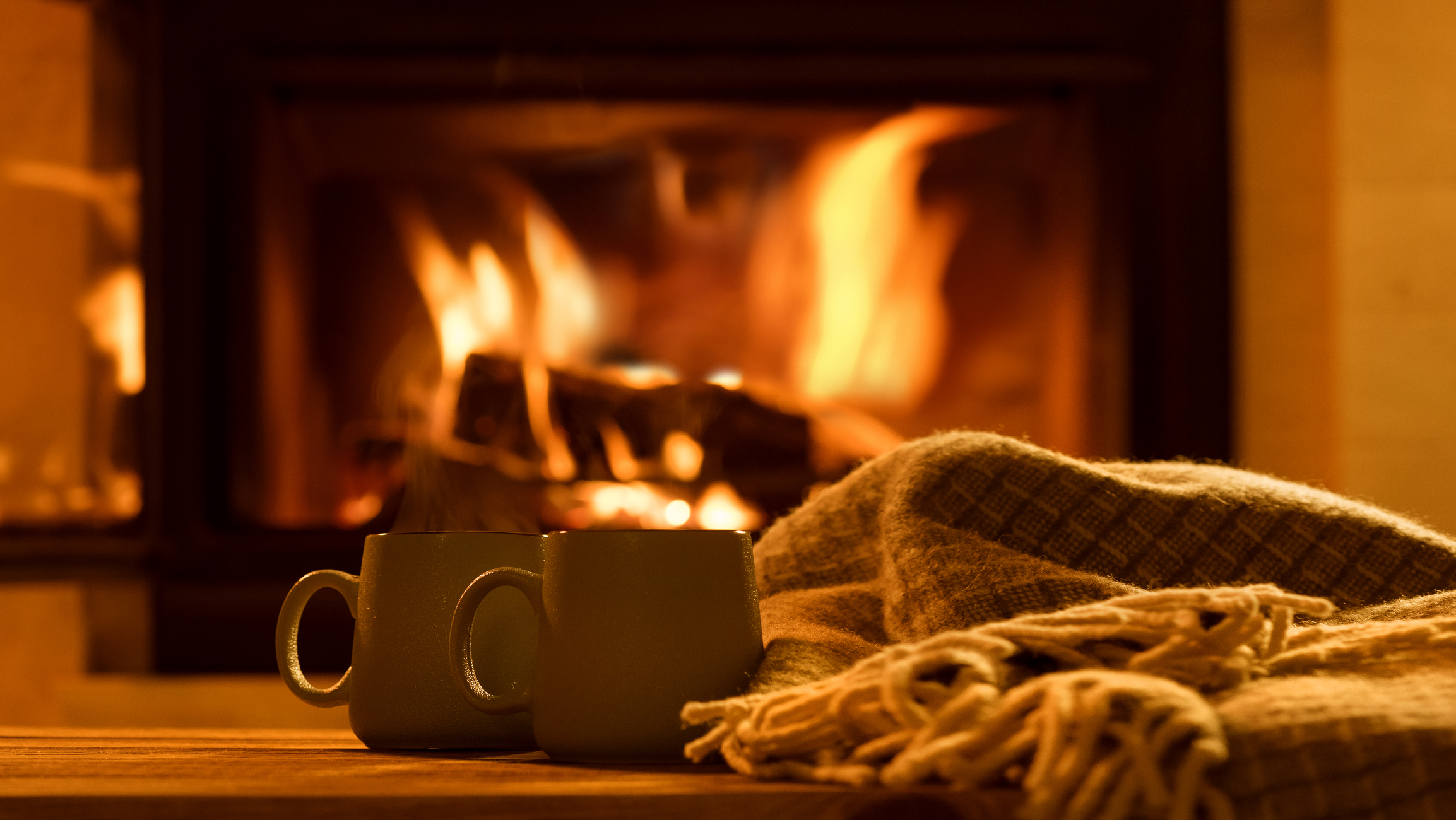 The holidays can be the most wonderful time of the year! However, they can also be the most crime-filled time of the year. As we continue to celebrate the season, stay safe with our top suggestions to protect yourself from fraud and theft.
Strengthen Your PasswordsOnline shopping is convenient during the holidays and makes gift giving easier. However, the holidays are also the time when hackers and scammers are more likely to target consumers. Make sure your passwords are secure by making them eight characters or more. To make remembering them easier, try making your password a sentence and mix in other characters, such as ILov37ed or MyD@wg$Ro<k.
Use Electronic Gift CardsWhile a gift card or cash may always seem like a well-received gift, be wary of thieves on the prowl at your mailbox. When possible, try giving cash or gift cards in person instead of mailing them. Another alternative is an electronic gift card. These gift cards are emailed directly to the recipient.  You can find all kinds of options here.
Break Down BoxesTechnology items such as TVs, computers and game consoles are popular gifts during the holidays. Make sure you break down boxes, especially large ones or those with images of electronics or furniture. Robbers like to peruse neighborhoods on trash days targeting home with recently acquired big-ticket items.
Shred Personal InformationGoing back to those trash sifters, make sure you shred any documents that contain personal information. This includes; bank statements, credit card applications, and medical documents. All it takes is for one person to dig through your trash and steal your personal information for their own gain.
Choose Credit Over Debit
The holidays are notorious for identity theft. Using a credit card versus a debit card this holiday season may help protect your information. Electronic card skimmers and online hackers can compromise both credit and debit card information. However, since debit cards are directly to a checking account, any illicit activity could comprise the available funds in the account and provide hackers with more access to financial information. Canceling a credit card is also generally much easier than closing a bank account, especially if you have reoccurring transactions on the account.
We hope you found these tips useful and that you have a wonderful holiday season!