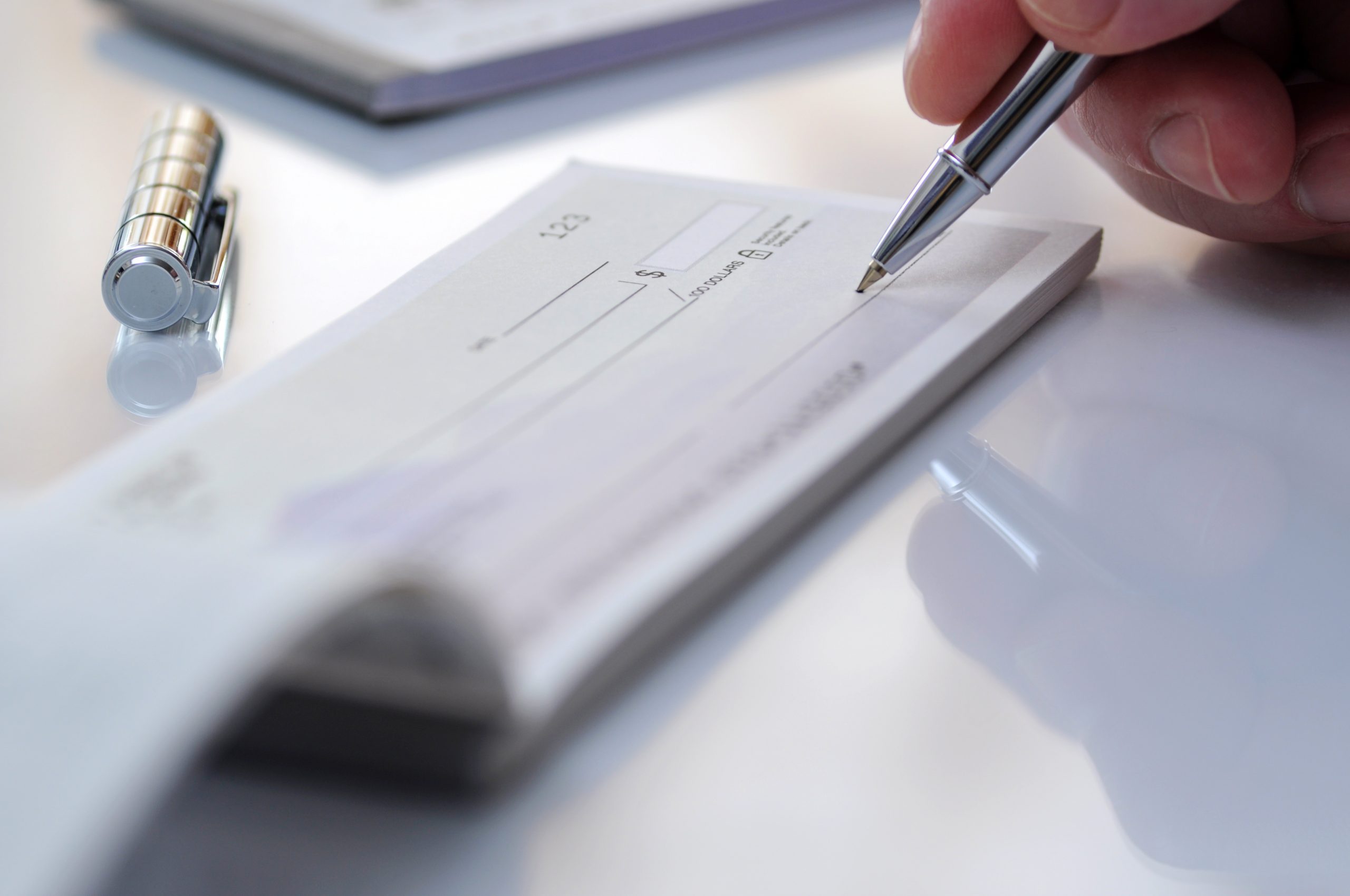 If you run your own business, it's crucial to keep your professional finances separate from your personal finances. Whether you manage a small business, a mid-size company or a large corporation, opening a business checking account is one of the best decisions you can make for your company. Organizing all of your business spending into a single account enables you to make better financial decisions, which contributes to the overall success of your organization.
At FLCBank, we offer a variety of business checking accounts to fit your unique needs. Each of our accounts are designed to evolve with your business as its goals change. In this article, we break down what you need to know about each type of account that we provide.
Small Business Checking
A small business checking account is ideal for owners of small companies. This checking account includes a wide range of features to help you track your business's finances more efficiently. Some of its key features include:
100 free transactions per month for daily balances less than $25,000 ($0.25 each from that point forward)
175 free transactions per month for daily balances greater than $25,000 ($0.25 each from that point forward)
No monthly fee for Standard Business Online Banking
The minimum opening deposit for a small business checking account is $100. This account also includes easy-to-use mobile banking for maximum convenience. If you're looking for a simple and intuitive way to manage your small business's spending, this may be the best option for you.
Business Analysis Checking
If your business maintains consistently higher daily balances than a small business checking account, you may benefit from a business analysis checking account. This account grants you access to the banking services you need without having to deal with daily transaction fees.
With a business analysis checking account, you receive an earnings credit on your daily balance. This credit allows you to offset the fees associated with remote deposit transactions, withdrawals such as checks and ACH, and cash management services. FLCBank's business analysis account requires a $1,000 minimum opening deposit, yields a competitive earnings credit rate, and a monthly maintenance fee of just $15.
Business Solutions Checking
If your business has many debit transactions, you may want to consider upgrading to a business solutions checking account. This checking account is specifically designed for companies that need a more robust account to keep their finances in check.
With 500 free transactions per month, this business account ensures that you have the resources you need to keep your organization running smoothly. In addition, there is no monthly fee required for our Remote Deposit Basic or Business Online Banking Plus services.
Choose the Right Checking Account for Your Needs
At FLCBank, we're here to help your business succeed. Contact us today to learn more about our business checking account offerings so that you can make the right choice for your company.
Always check with a local banker to verify our account balance requirements and fees. Our account requirements may change over time.