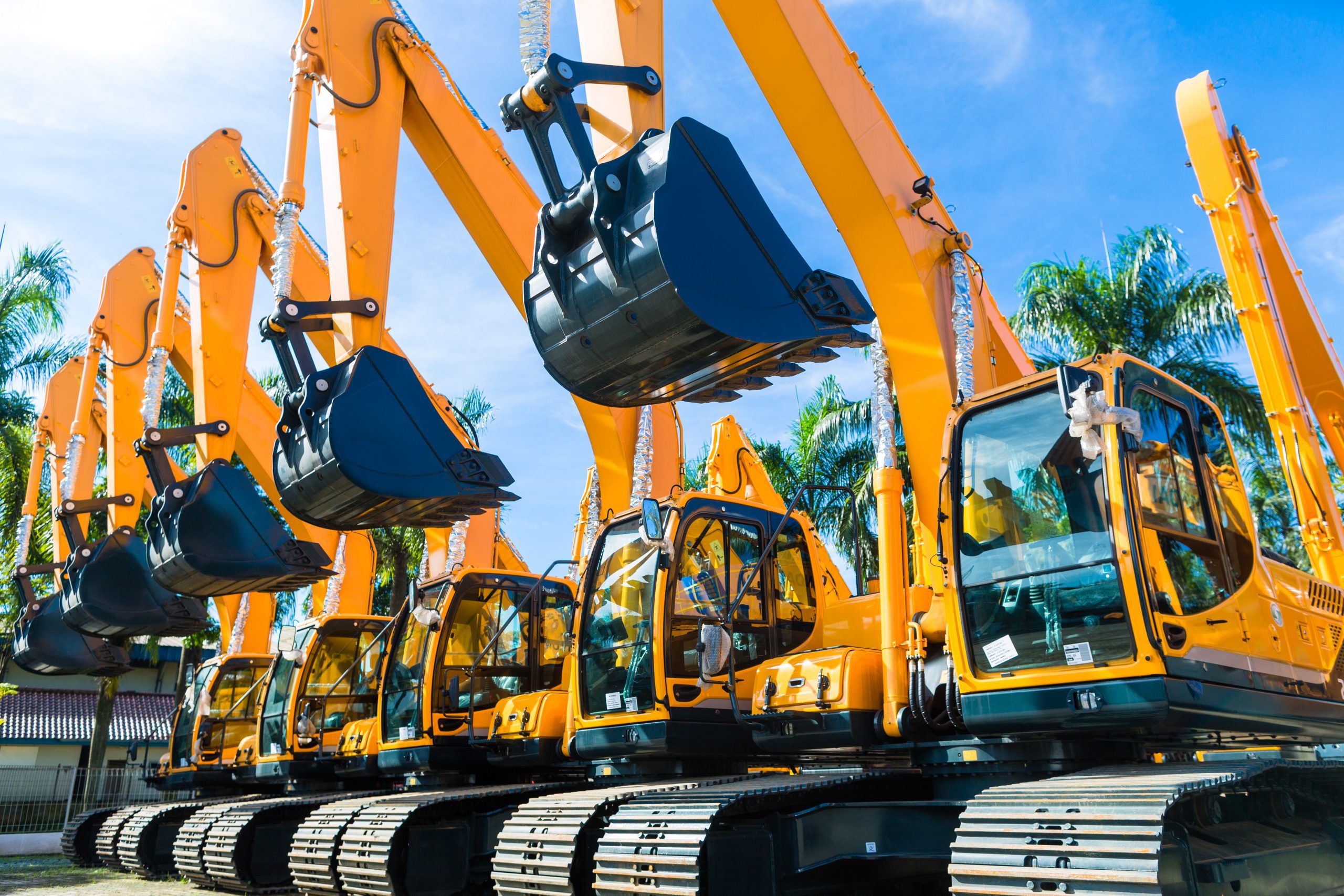 Construction equipment financing is crucial for companies to acquire the necessary tools and vehicles to complete projects. It's no surprise that many construction companies are looking for ways to increase their fleet of commercial vehicles or construction equipment, such as cranes and bulldozers. Construction firms have various financing options, but some offer additional flexibility or competitive rates.
This guide will provide an overview of construction equipment financing and how to apply with FLCBank. This experienced firm offers comprehensive lending solutions explicitly tailored to the needs of small-to-medium-sized businesses across Florida. We'll also examine how FLCBank can help construction companies secure the equipment to stay competitive and succeed.

What is Construction Equipment Financing?
Construction equipment financing is the process of acquiring machinery and equipment for a construction project without having to pay the full cost upfront. Construction companies can use this financing option to purchase any vehicle or tool needed, from forklifts to cranes and bulldozers.
Construction equipment financing FL usually comes with competitive interest rates, flexible repayment terms, and access to larger sums than other financing options offer. Compared to a traditional business loan, construction equipment financing offers an attractive alternative that makes it easier for businesses to manage cash flow while still acquiring necessary tools and vehicles.

Benefits of Construction Equipment Financing
There are several advantages associated with construction equipment financing. Here are some of the key benefits:
Access to more significant amounts of capital

Flexible repayment terms

Competitive interest rates

Quick and easy application process

Ability to purchase multiple pieces of equipment at once
By leveraging the power of commercial lending FL businesses can more easily manage cash flow while still acquiring the necessary tools and vehicles to complete projects.

Applying for Construction Equipment Financing with FLCBank
Florida Capital Bank (FLCBank) is a leader in the banking industry, focusing on solutions for the financial well-being of businesses and their owners. FLCBank is a nationally chartered bank with its headquarters in Jacksonville, FL, with full-service branches in Gainesville, Orlando, Tampa Bay, and Jacksonville. The application process is quick and easy, and businesses can purchase multiple pieces of equipment simultaneously.

Stay Ahead of the Curve With Construction Equipment Financing FL
Getting the necessary construction equipment you need can be challenging, but with construction equipment financing FL from FLCBank, businesses have access to larger amounts of capital and competitive interest rates, which makes it easier for them to acquire tools and vehicles without breaking their budget. With flexible repayment terms and a quick application process, Construction equipment financing FL provides an attractive financing alternative that helps businesses stay ahead of the curve.