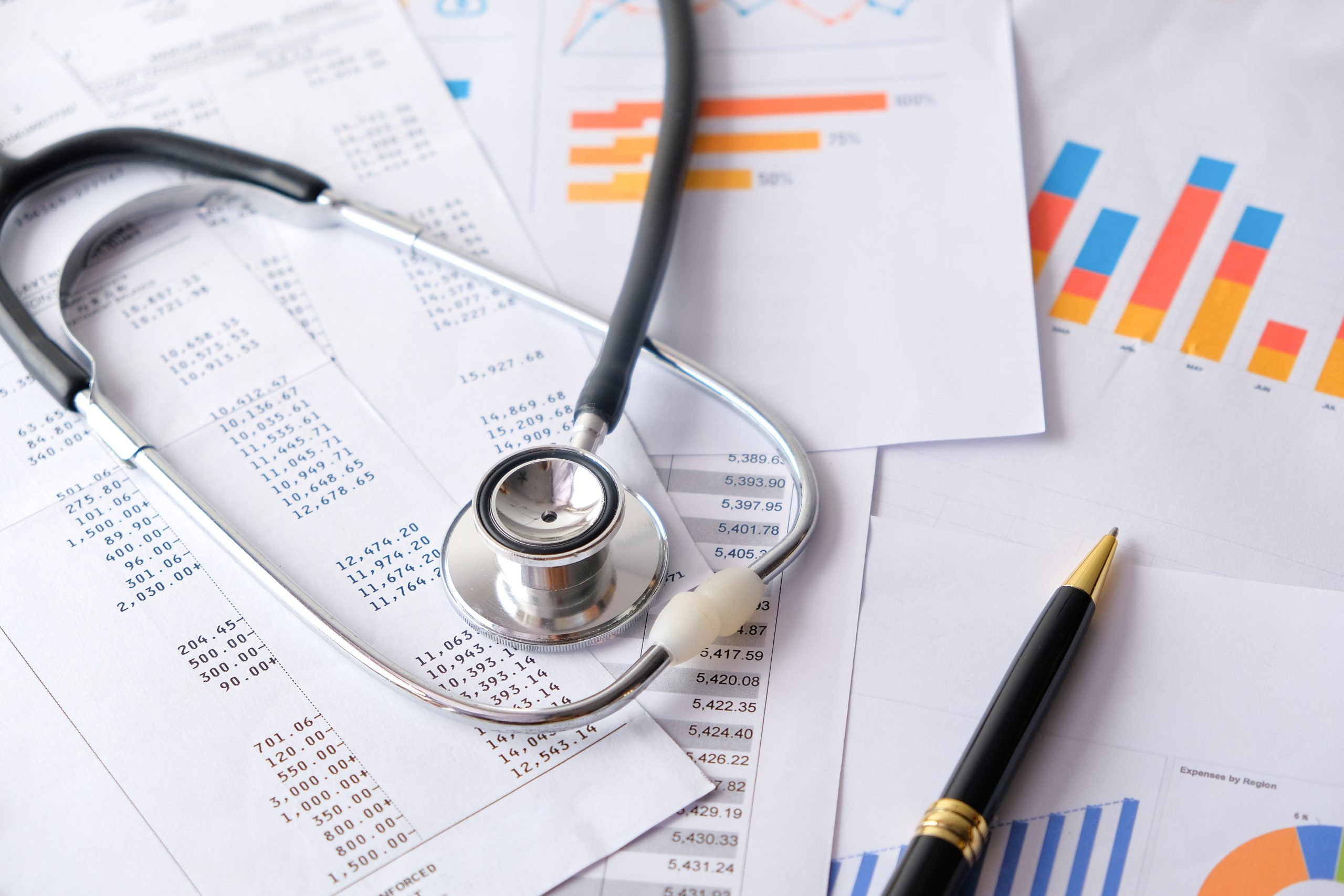 The past couple of years have made one thing very clear: Our healthcare professionals are true heroes. FLCBank, a leader in lending solutions for industry-specific niches, understands your healthcare practice plays a vital role in the success of our community. We also understand that healthcare banking shouldn't be another hassle that takes your attention away from your patients or your practice.
Serving Gainesville, Orlando, Tampa Bay, and Jacksonville, FLCBank is your hometown leader for healthcare practice business loans. Your practice has unique needs, from the irregular cash flow cycles with insurance payments, patient co-pays, and meeting payroll — and we can help you manage all of that.

A Caring Approach to Healthcare Practice Business Loans
Just as you take a caring approach for your patient's needs and wellbeing, we provide our healthcare banking customers with the same care and attention to detail. From the onset, we will come alongside your healthcare business to help it reach its goals.
Having a trusted banking partner like FLCBank means we tap into our national lending power and regional connections to manage the finance side of your healthcare practice while you take care of your patients. We can help you set up mobile payment methods, monitor cash flow, and help you plan for expansion with healthcare practice business loans.
You can utilize these funds to finance new equipment, upgrade your IT offerings, expand your office square footage, optimize working capital, or bring on or buy out a partner. FLCBank is nationally charted and headquartered in Jacksonville, Florida, the region you and your patients call home. We have a vested interest in your success, and our professional team of financial experts is here to guide your choices in healthcare loans that impact our region of Florida for the better and see that your healthcare business thrives.
When you partner with FLCBank for your medical business needs, you're getting nationwide banking power with a community touch — and a local team of financial professionals who truly believe you are a local hero. With full-service branches in Jacksonville, Orlando, Tampa Bay, and Gainesville, you're never too far from the resources you need to boost your practice's performance and impact the lives of your patients.