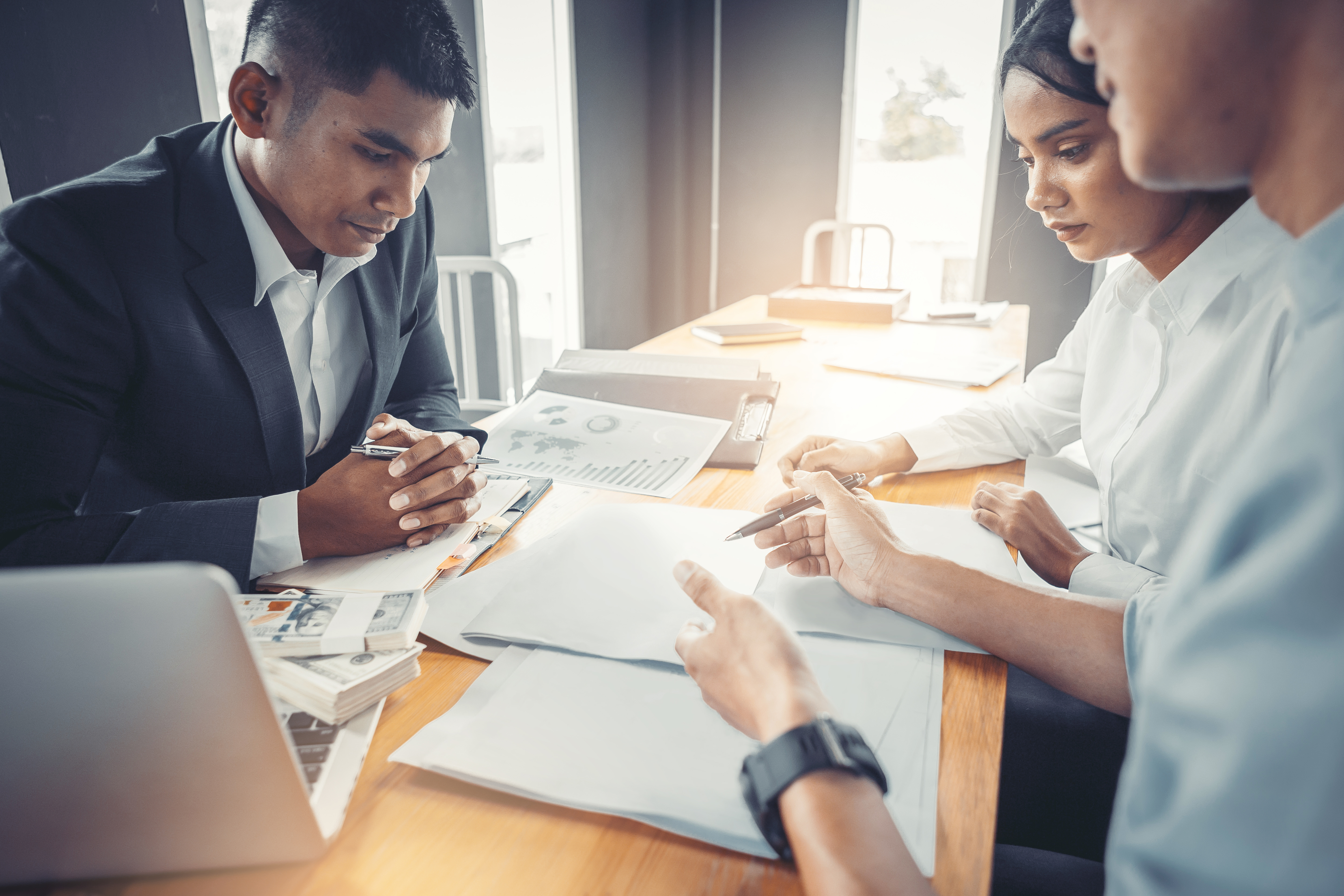 When most people start out a new business, it is likely a small operation that needs help getting started with a small business loan. But as you grow your business, there are many reasons you could use a small business loan, especially if you plan to expand.
The purpose of a small business loan is to help finance the things a business needs the most including a workspace, working capital, debt refinancing, equipment, labor, and more.
Small business loans are an overall smarter and more sustainable option than using a business credit card or crowdfunding to finance expenses.
Banks, like us at FLCBank, offer small business loans for small businesses. The USDA Business and Industry Loan Program, similar to the SBA 7a Loan Program, can be a great asset in helping you start a new business. The maximum size USDA loan you can take out is $10 million. With a USDA loan, your business must be located in "rural" location outside of metropolitan areas.
A USDA loan is great to use for acquisitions, construction, conversion, repair, modernization, debt refinance, real estate acquisition, real estate improvements, machinery, equipment, furniture and fixtures, and working capital, which are things needed to help you get started.
With your small business loan, you can invest in all the things and people and property you need to get keep your business running and to take your business to the next level. This loan can lead you to positive cash flow. With the proper USDA loan, you can set yourself up for success.
If you're ready to take your small business to the next level, it's time to take out a small business loan, and we can help figure out if you are eligible.
Small business loans through Florida Capital Bank are designed to help you capitalize on the opportunities that make sense for your business, whether you're an accountant, attorney, contractor, or entrepreneur. Our bankers are experts at finding the right financing solution for your business.
We are here to help your business grow, and we will work with you throughout the loan application process. Contact us at FLC Bank to find out about our small business loan requirements.
Looking to Apply for a USDA Small Business Loan in Florida?
At FLCBank, we help business owners with the financing and growth of their business from the start. Our team of banking experts at FLCBank will help you find the right financing solution for your small business.
We have an array of financing options to help you achieve your business goals and aspirations. Through two of the USDA's most prominent programs, (USDA Business and Industrial Guaranteed Loan Program and the USDA Community Facilities Program), FLCBank can help you secure the critical funds and can offer financing solutions for businesses or municipalities located in rural areas. The USDA also offers financing options through their Community Facilities Programs for public services and facilities such as health care, education, public safety, and public services.
Let our loan specialists determine if these viable programs are right for your financing needs. Check out our options at our USDA business loans page.
FLC Bank is a leader in the banking industry focusing on solutions for the financial well-being of businesses and their owners. We are a nationally chartered bank headquartered in Jacksonville, Florida with full-service branches located in Jacksonville, Gainesville, Orlando, and Tampa Bay.
Click our small business loans page to learn more or call us at 8003183159.