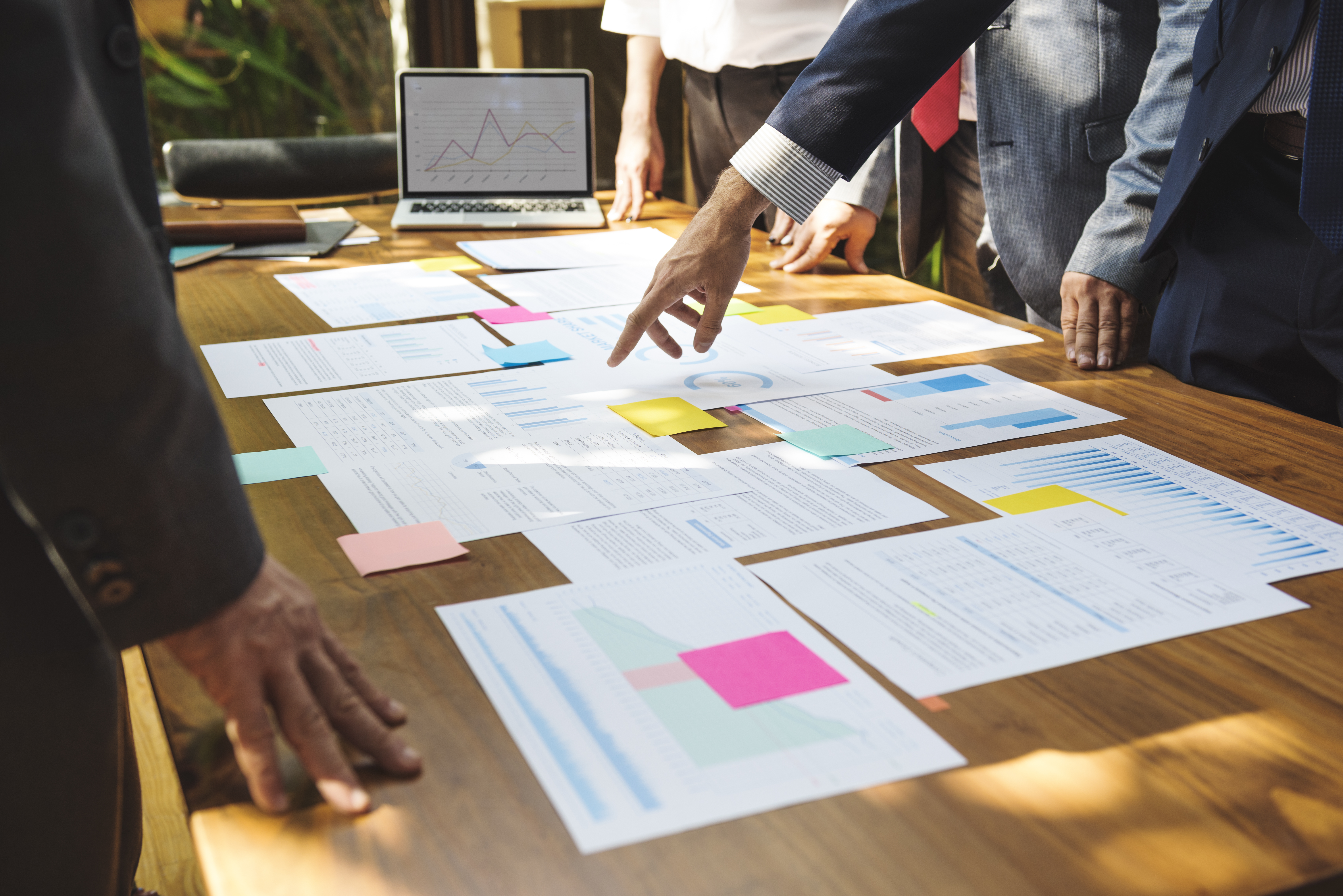 As we round off the first quarter of the year, now is the time for you as a small business owner to revisit your business plan and adjust—do a little "spring cleaning," if you will. It is the right time to recess, evaluate, and think about the state of your business. As the dull winter days pave the way for bright, warm weather, market enthusiasm will assumedly see a traditional increase.
Now is the ideal time to examine your past strategies and executions to ensure your team and your business are ready for the second quarter.
Refer to Your Budget
Your budget remains your financial roadmap and the easiest way to track your finances. Since budgets are sacrosanct throughout the year, little or no changes should be made. Instead, use this year's budget, this year's performance, and last year's data to gauge where your financial standing is. You can then use the information to determine if sharp changes should be made to your business plan.
Examine your cash flow 
Knowing your cash flow sounds easy, but this is not always the case for small business owners. Cash flow is paramount to the survival of small businesses. Take the time to examine your invoices and ensure your credits are on track to being paid, and your debts manageable. This is also
the best time to review and organize all your documents ranging from invoices to receipts to bank statements and expenditures To keep for the first quarter and maintain order as you move into collecting these documents for the next quarter through the rest of the year.
Separate your business finances 
Separating your business expenses from personal expenditure is vital for reducing personal liability. By mastering the art of separating business and personal expenses, you are improving your trust and legitimacy with bankers and other financiers.
Hire professionals 
Most small business owners are experts in their individual fields, consequentially, this leaves little time to learn the ins and outs of accounting, business law, and finance. That is why there are professional companies offering accounting, banking, and legal services to small enterprises. Hiring professionals to help you clean up your business plan increases your chances of having a plan that will work best for you and your financial situation.
Business advisors offer more than business plan clean up. They educate and counsel small business owners on how to approach and maneuver through major changes and decisions, providing options on business financing along the way.. They can also provide small business administration loans, term loans, and lines of credit.
Your business plan should never be a "set it and forget it" kind of strategy. The best plans shape and adapt to the flow of the economic climate, expanding or consolidating when necessary. As we settle into the turn of the season and anticipate the coming summer, take the time now to revisit the business plan you have for your company to make sure you're ready for any changes to come.