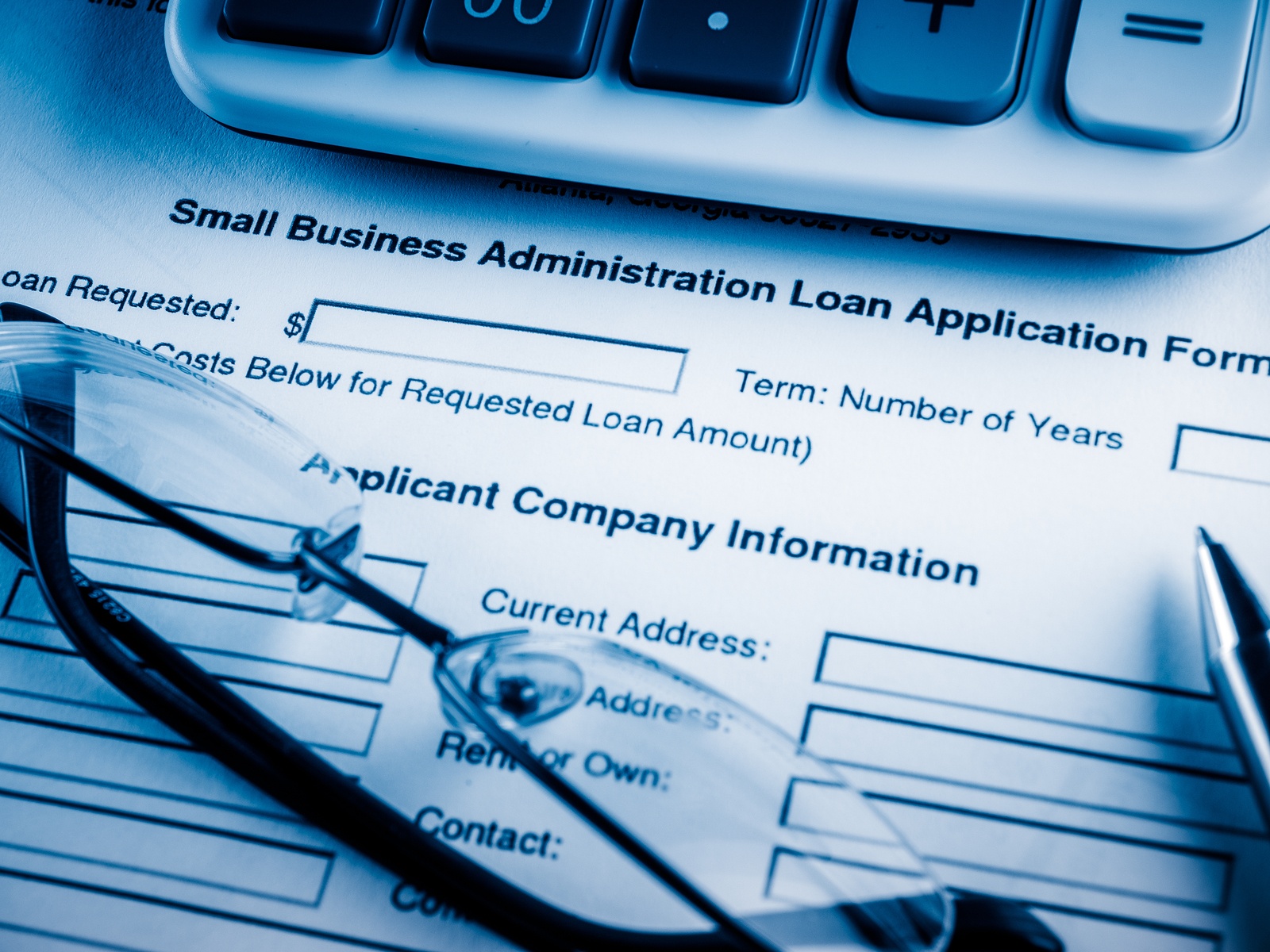 In the next few years, our country is facing a serious issue in the credit market that analysts are calling the Wall of Maturities. Sounds ominous, right? Maybe so. But it also may be a great opportunity for your small business, if you are prepared.
What Is the Wall of Maturities?
Between now and 2017, more than $300 billion in commercial real estate debt will mature. This is more than 2.5 times the amount of loans that matured between 2012 and 2014. Most of this debt was financed before the recession in 2008 when it was easy for businesses to get credit but interest rates were higher. Since then, it has been more difficult for small businesses to get credit. As all this debt matures, will lenders continue to make it difficult to get credit? If they do, then much of this maturing debt may go into default. That is what has financial analysts concerned.
This could also be a great opportunity. With so many businesses in the market to refinance debt, lenders will have a lot of opportunities to grow. Interest rates are much lower so it will be possible for many businesses to refinance debt and wind up in a more favorable financial position. The Federal Government may even provide some incentives for refinancing debt just to get the credit marketing moving.
How will the Wall of Maturities affect you?
If your small business is carrying debt that is going to mature, you may face a difficult credit market. Many businesses will be looking for refinancing, so lenders will get to be choosy about who gets loans. You want to make sure that you are prepared for what lies ahead.
Get started today. If you have a loan that is going to mature in the next few years, start looking for refinancing now. Take this opportunity to familiarize yourself with some of the key financing terms all business owners should know. Also understanding some of the basics of small business lending will help you when the time comes to refinance. This will give you an idea of what the credit market is like. Given enough time, you will find a good refinancing deal. If you wait, you may not be able to get the best deal.
Have capital available to invest. In order to refinance your existing debt, you may need to provide some capital to sweeten the deal for lenders. The best way to do this is by providing the capital yourself. If you do not have the ability to inject any capital into your debt, it may be difficult to secure refinancing.
A Small Business Administration Loan. The SBA offers a variety of loan programs with a various use of proceeds. Depending on your business refinance needs, you may qualify for an SBA loan thorough yourbank or credit union.
Stay Tuned In to Market Developments. The Federal Government may do something to throw a lifeline to small businesses that find themselves in trouble. For example, it could bring back the option to refinance an SBA commercial real estate loan that expired in 2012. You may even consider writing to your Congressperson to urge them to extend a helping hand to small businesses with debt problems.
With proper planning, your business will push through the Wall of Maturities and emerge in a stronger position than before. The key is to get ahead of the issues and look to start the refinance process now.