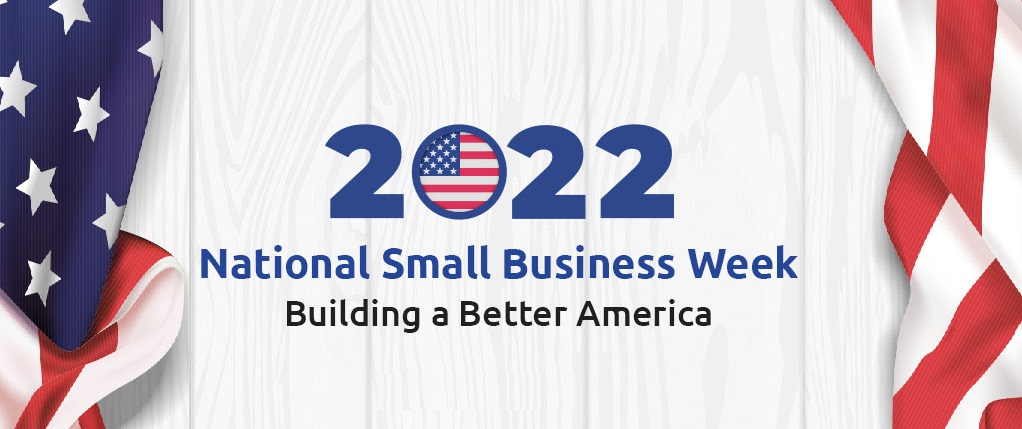 During National Small Business Week – and all year –  we take pride in our partnerships with entrepreneurs throughout the Sunshine State, assisting them with business banking, lending and treasury management services.
And one of the most important questions we ask during the client onboarding process really helps us get a feel for how we can personalize our offerings: Where do you see yourself in the next five years?
Or, more importantly: As a small business owner, where do you see your business going (and growing)?
Whether you're starting a new endeavor from scratch or looking to expand your current operations, there's a lot to consider – and central among them sits your finances. Regardless of your industry, you need working capital to get your business to the next level.
That's why FLCBank offers a variety of commercial lending options to help our business community secure the funds they need.
What is commercial lending?
If you own your home or your vehicle, you probably have a loan. Commercial loans operate similarly – but, simply put, the funding agreement exists between a business and a lending partner rather than between an individual and a bank.
Commercial loans can be used to fund operating costs, cover payroll, or buy supplies used for manufacturing goods. At FLCBank, we maintain a variety of term options to suit any company's needs – and that diversity means loans can potentially be paid off in five years or less.
Why select a commercial loan?
Commercial loans aren't one-size-fits-all. With approximately 99 percent of Florida's businesses falling into the small business category, most commercial loans are also small business loans.
Our lenders break commercial loans into categories depending on how the funds will be repaid and how your business intends to use them.
One of the major benefits of commercial lending is the term loan, which offers fixed interest rates and a predictable repayment schedule. They can be used for a wide range of business needs, and even acquired as a short-term loan when applying for smaller amounts of money. Depending on your unique needs, other types of commercial loans may be evaluated as well.
For businesses considering a loan, however, there should be no surprise that the process can be time-consuming. Our team works with you every step of the way to ensure you get the best rates and terms to meet your needs.
What is the process of applying for a commercial loan?
When individuals secure loans for personal vehicles or a new home, the loans are based on their credit scores and incomes.
When a business wants to secure a loan, the underwriters will consider the business owner's credit and the business's financials, including cash flow, collateral, and character. Business assets can also be considered, such as vehicles, equipment and real estate.
Many factors are evaluated before a loan is approved. Ultimately, whether or not you qualify for a loan is determined by the ability to repay. That means our team considers how much your business is asking to borrow and how the business plans to use the funds.
To boost your chances of qualifying for a commercial loan, consider these points:
Keep Debt Low: Taking on a new commercial loan payment is easier when your debt load is low.
Consider All Collateral: Securing your loan against equipment, buildings, and vehicles improves the confidence of the lender that the business will pay its loan.
Positive Cash Flow: Be prepared to show cash flow statements to your lending professional. A strong, steady history of business income is always a plus, no matter what type of loan you're looking to secure.
Character References: Ask vendors and other professionals in your industry to provide credit and character references. This can help your lender feel more confident in the loan process.
Apply Today for a Business Loan
FLCBank has helped business owners throughout Florida realize their dreams. If you're thinking about starting a company, contact FLCBank today to discuss how we can help you.
In addition to business loans, we offer banking solutions, business accounts, credit and debit cards, and other resources. Call us today to set up an appointment and talk to one of our representatives.