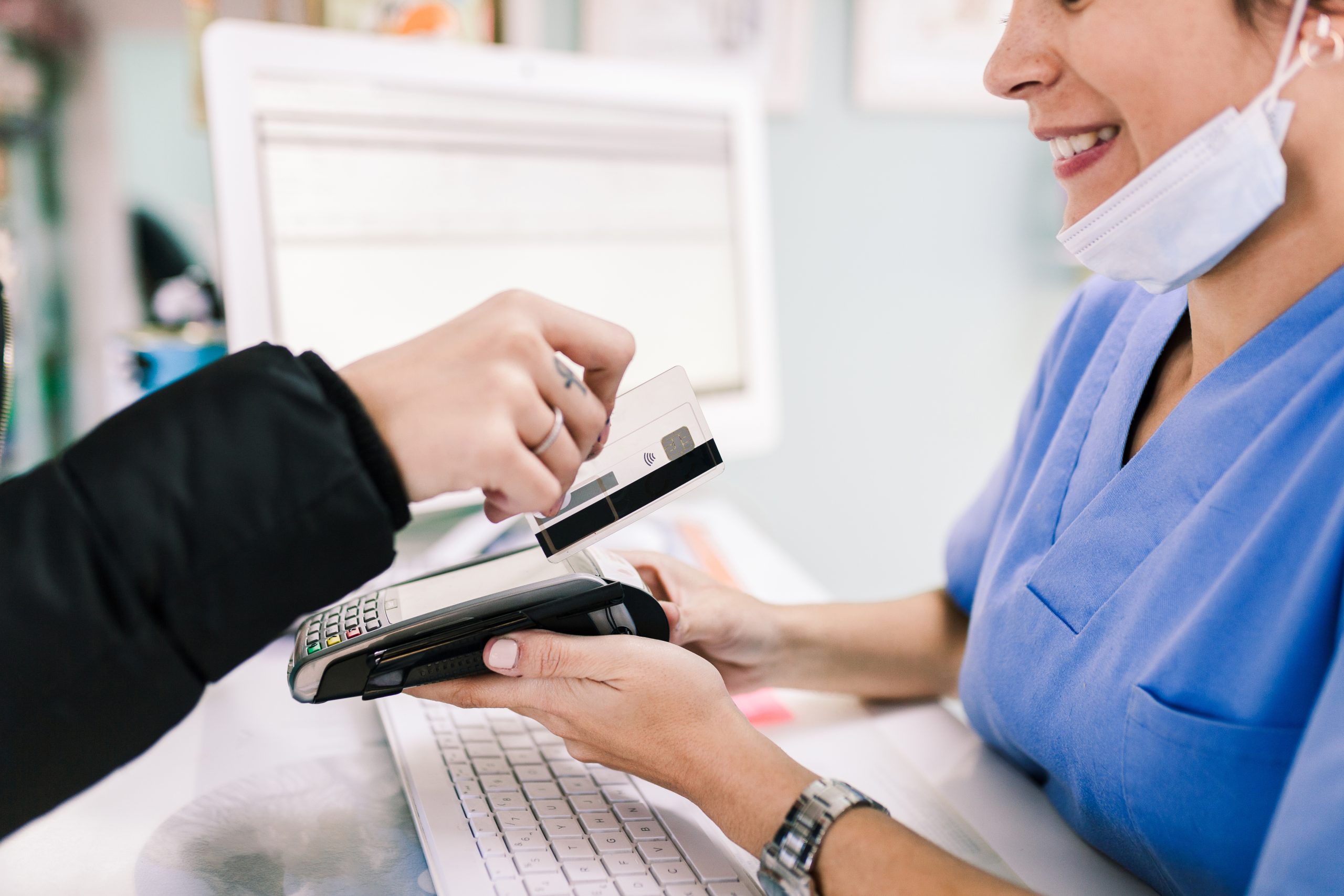 As healthcare and medical professionals look for ways to expand their practices, they may consider financing options such as medical equipment financing. While this can be a helpful solution, it is also important to consider the payment options available. In today's digital age, there are many benefits to switching to online payment solutions and payment partnership solutions. FLCBank offers these options, providing healthcare professionals with a reliable and convenient way to manage their finances.
The Benefits of Online Payment Solutions
In today's fast-paced digital world, online solutions are necessary for businesses to stay competitive and meet their customers' needs. Medical professionals can benefit greatly from switching to digital payments for their practice.
Online payment solutions offer a range of benefits that traditional payment methods cannot match. One of the most significant advantages is the ability to streamline financial transactions. With FLCBank's online payment solutions, medical professionals can easily manage and monitor real-time payments, invoices, and deposits.
Another significant advantage of payment solutions is the ease and convenience they provide to customers. Patients can make payments directly from their mobile devices or computers, making paying bills and managing their accounts easy.
Payment Partnership Solutions
In addition to online payment solutions, FLCBank offers partnership solutions for medical professionals. These solutions help streamline the entire payment process, from invoicing to collections, and help medical professionals save time and money.
FLCBank's payment partnership solutions offer a range of benefits, including:
Customizable invoicing and billing options that are tailored to your practice's needs

Automated billing and collection services that reduce administrative work and streamline operations

Access to a dedicated account manager who can assist with any questions or concerns

Competitive pricing and flexible payment terms
Switching to FLCBank's Online Payment Solutions
Switching to FLCBank's online payment solutions is a simple and seamless process. Our team of experts will work with you to determine the best solution for your practice's unique needs and provide ongoing support and guidance.
With FLCBank's payment solutions, medical professionals can:
Reduce administrative work and save time

Improve cash flow and financial management

Enhance customer satisfaction with easy and convenient payment options

Access a range of payment partnership solutions to streamline operations and reduce costs
Contact us today to learn more about how we can help your practice thrive.