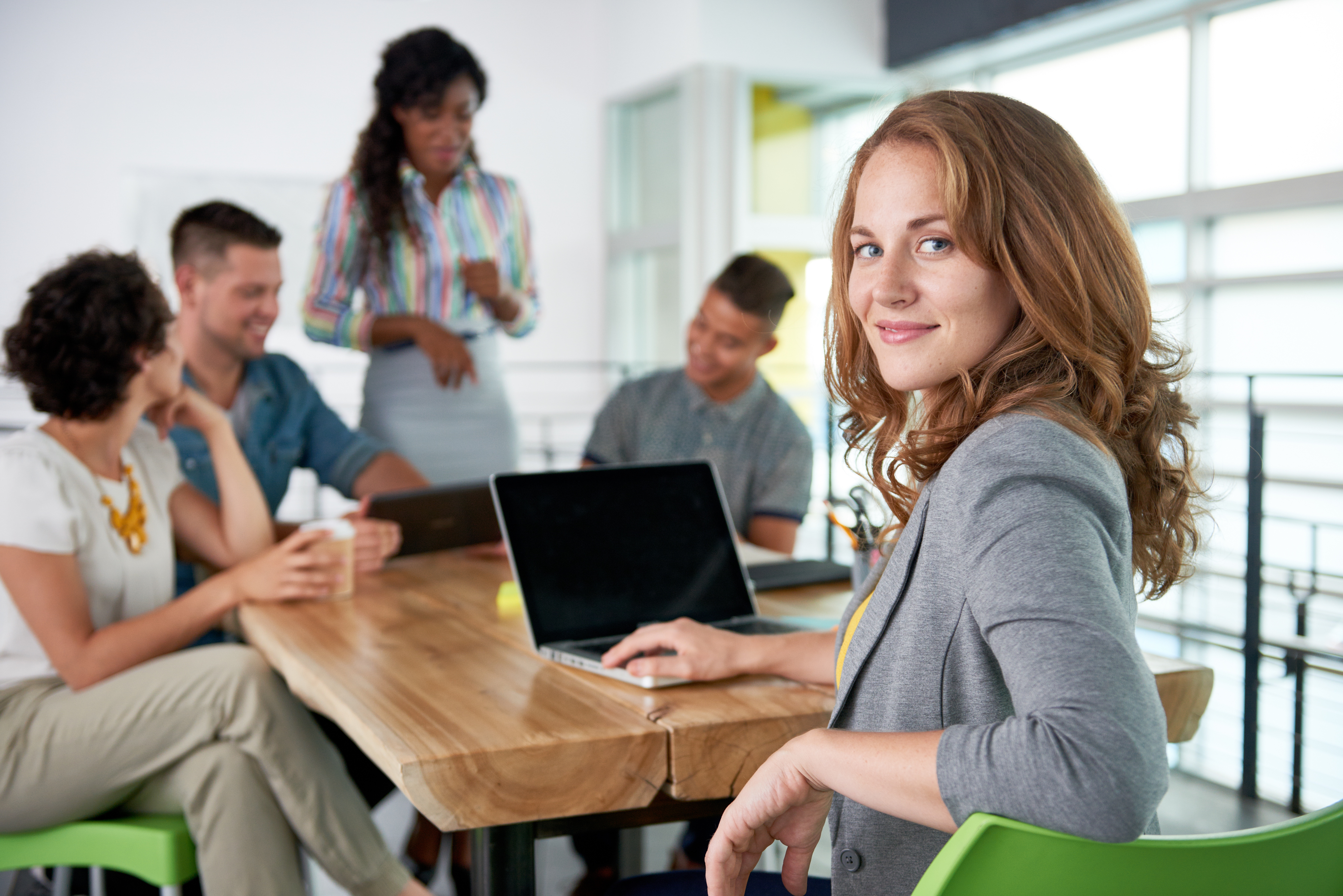 Did you know that October is Women's Small Business Month?
Women-owned businesses are on the rise, with about 30% of U.S. businesses being owned by women. In this day and age, women are more and more confident about their entrepreneurial abilities, and it has been paying off quite well for the women, their nearly 9 million employees, and the economy as a whole.
Funding is a large part of any business's success; here are four ways to improve the financing process for your small business:
Do your research.
There are a multitude of options available to small business owners when it comes to funding—so find them! From start-up capital to expansion financing, loan programs are tailored to the fundamental needs of small businesses and they are just what you need to take the next step forward in reaching your goals. Understand the difference between the various loan types like USDA Business and Industry, or Small Business Administration loans by talking to a Florida Capital Bank lending specialist today.
Get everything together.
When the time comes to apply for a small business loan you want to be prepared. That means having all the documents in order to move the process along smoothly, as well as finalizing your business plan for presentation. A business plan not only helps with the financing process, but also with your own understanding of where your business is and where you want it to go.
Read this blog for help on putting your business plan together.
Ask for what you want.
Continue to be ambitious as you move along in obtaining financing for your small business. If you know that you are qualified for a certain amount, an amount that you truly need to improve and grow, ask for it. Do not settle on a lesser amount because you feel it may be accepted with less push back. Push back, and ask for what you need.
Don't take "no" personally.
A "no" from one commercial lender is not universal. It also does not mean you are not meant for success. Some banks offer loan products that are heavily structured, and sometimes they may not fit you or your business. Take the "no" and move on—and keep moving until you get your "yes."
---
Florida Capital Bank encourages women to continue embracing their entrepreneurial spirit. We are proud to be the financial partner of many small business owners, and we are excited to see how these businesses grow.